Modules designed to reduce recidivism from 68% to 10%
Community Outreach Module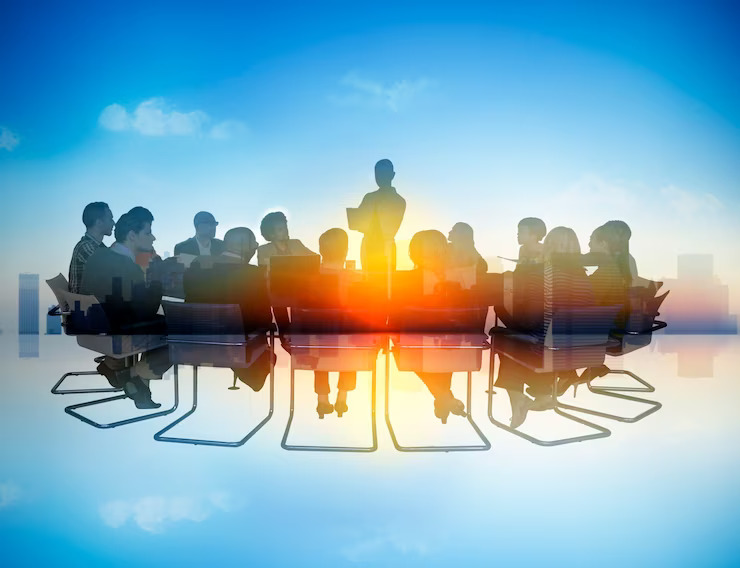 Education Entitlement, LLC* is a company that assists Re-Entrants get new training by apprenticeships, admission to trade schools, college, or other sources for acquiring skills and knowledge for a new profession. This firm will also assist in registration and preparing financial aid forms.
Email at
info@educationentitlement.us
for more information.
Emerging Business Support, LLC* will assist Re-Entrants interested in starting a business and will provide guidance thru special programs by SBA for funding felon-owned businesses as well as prepare company documents for registrations and recordation with state and federal requirements, business plans, proformas, resumes and other documentation necessary.
Email at
info@emergingbusinesssupport.com
for more information.
*Disclaimer: Oaks Of Justice does not benefit in any manner from these businesses.
Barbara Whitt Jackson, Director is a native of Birmingham and a former Director at University
of Southern Mississippi where she was instrumental in providing guidance in the field of
International Education for over eighteen years. Through Oaks, she isfocused to help end the social, physical, and financial hardship associated with incarceration and assit in maintaining the relationship of family members at home. God has gifted her with the purpose of helping others. This gift is shown
through advocacy and promoting change. She is actively affiliated and works with several
organizations where she plays a significant role in advocating for change (e.g., Alabama Justice
Initiative . The Oaks Outreach program's comprehensive approach to assisting re-entrants with
temporary housing, medical coverage, identification documents, and cell phones demonstrates
a commitment to addressing the fundamental challenges individuals are transitioning from
incarceration to society. By assisting re-entrants with temporary housing, medical coverage, identification documents, and cell phones and other practical support and guidance in these critical areas, the program contributes significantly to the successful reintegration of former inmates and helps to
break the cycle of recidivism. Barbara maintains a non-profit to fund these endeavors. Please follow to her website www.refreshedR3Inc.org.!